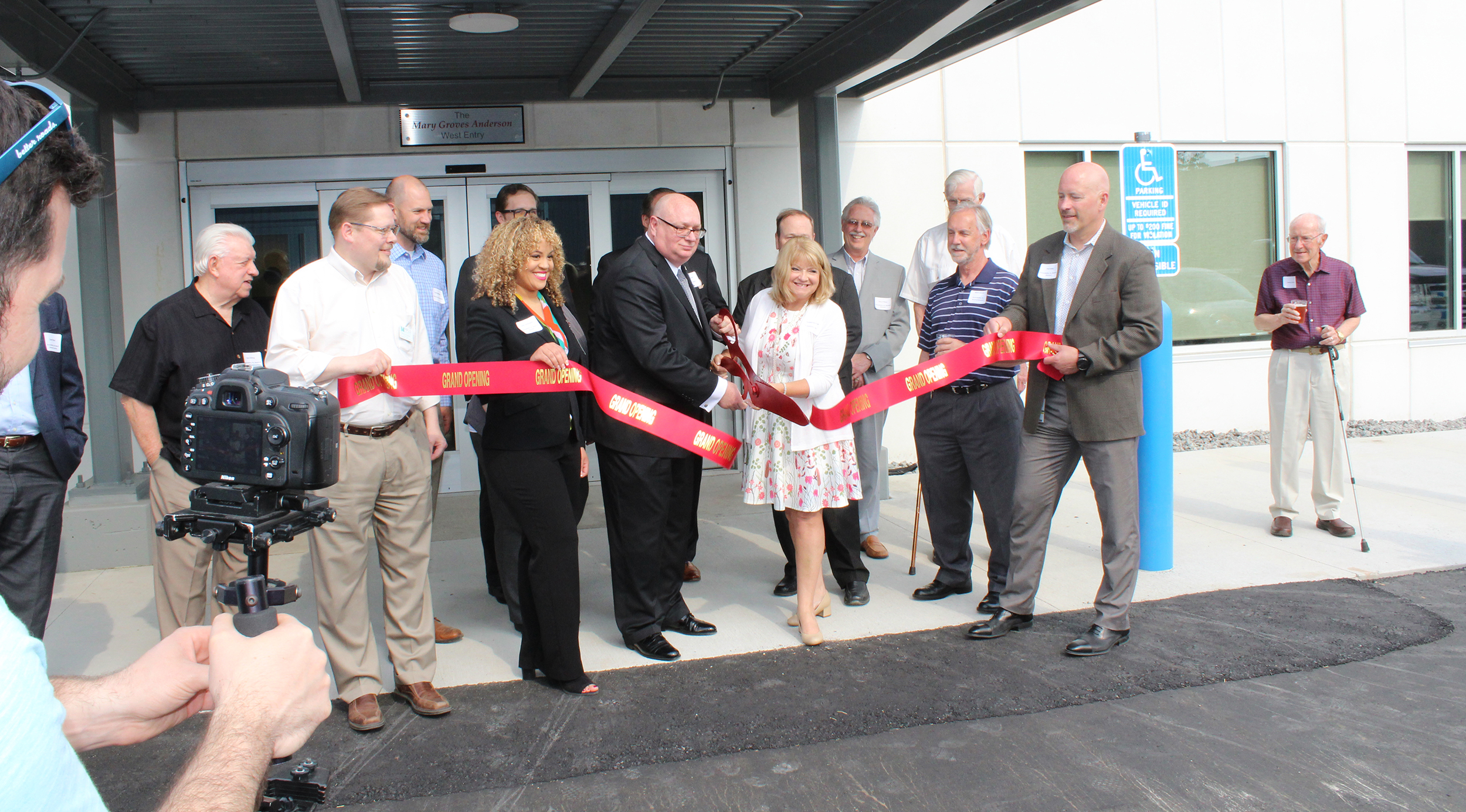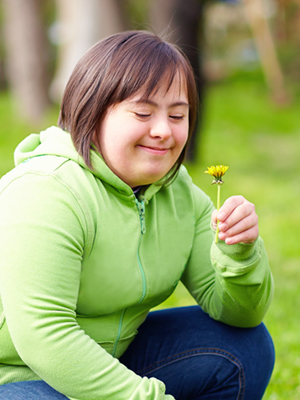 Many things have changed since 1955 but the Groves Foundation remains as vibrant as ever, committed to its mission of giving back to the Twin Cities community and offering unique opportunities for the physically and cognitively disabled.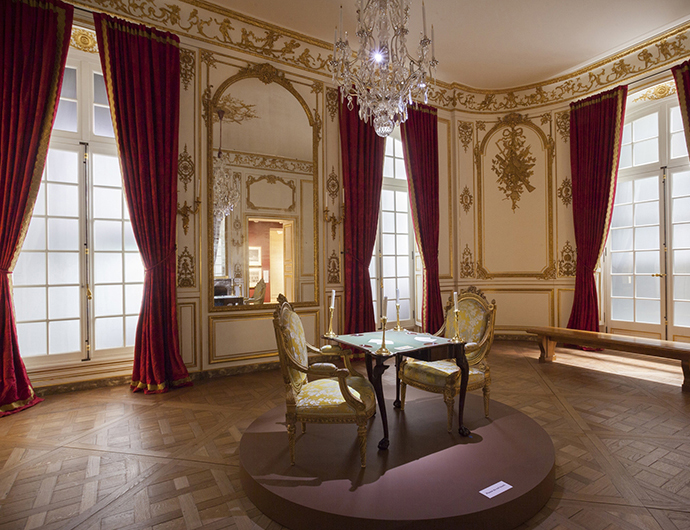 The Groves Foundation established The Minneapolis Institute of Art – 18th Century French Room.
The inspiration of starting Groves Foundation was from Frank M. Groves to help people like his daughter Mary Groves Anderson, a Minnesota woman who lived with cerebral palsy. The foundation's first beneficiary was the Cerebral Palsy Association, which has since evolved to become
AccessAbility Inc.
Today, the Groves Foundation is a private foundation that focuses on providing unique opportunities for the physically and cognitively disabled. Our board members and staff focus on identifying opportunities to serve a unique niche for the disabled in Minnesota. We prefer to share our financial resources with programs that serve a specific purpose, rather than donating to general funds or building funds.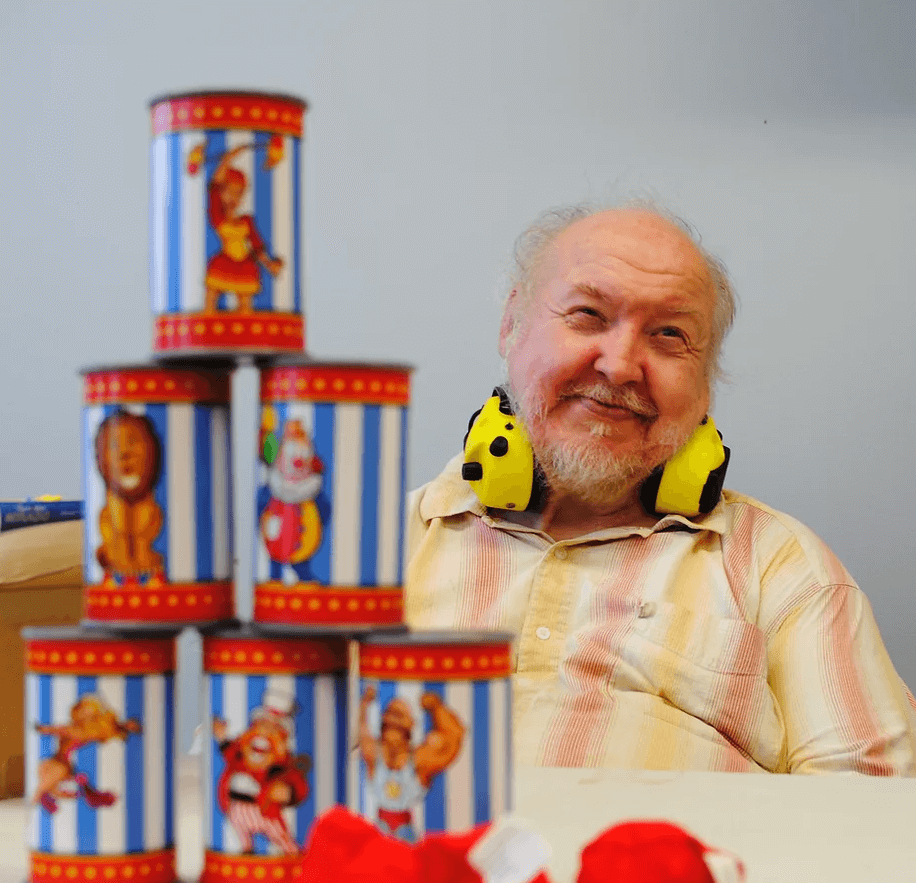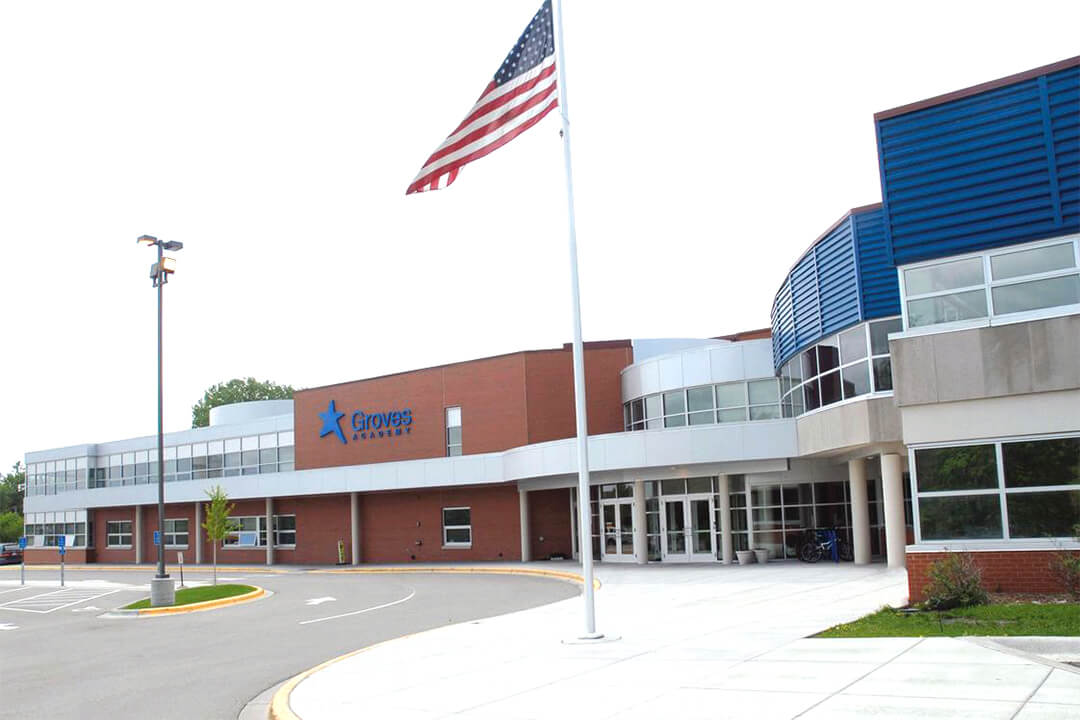 One of our hallmarks is a focus on building strong and lasting relationships with the local charities, hospitals and organizations we serve, including Groves Learning Organization, CLASS, Shriner's Hospitals, and We Can Ride. We look forward to finding additional partners we can work with for the betterment of the disabled.
Email The Groves Foundation
We do not accept unsolicited grant applications.